Translation service for biology
SMG UK Translations Limited (SMG UK) supplies professional translation services specifically for biology texts. These services are highly-regarded by customers who are important in the scientific field, amongst which we are proud to mention: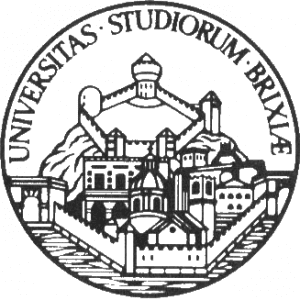 Scientific specialisation areas and our principal experience:
Anatomy:
translation of medical texts and operating procedures, above all in the dentistry, cardio circulatory and pulmonary fields.
Anthropology:
linguistic revision and translation of scientific articles and academic lectures on human evolution by U.S researchers.
Biochemistry:
linguistic and translation support for writing biochemistry texts, supplied to research institutes above all in English.
Marine biology:
translation of texts on marine fauna and flora in the Mediterranean basin, and more specifically, in the Adriatic-Ionic area.

Botany:
translation services for books on local flora carried out on behalf of Italian public administrations in Veneto, Sardinia, Piedmont and Tuscany.
Cytology:
assistance for writing scientific studies in the field of cytology.
Ecology:
translation of specialised texts and informative articles on the fauna and flora of several important European ecosystems.
Epidemiology:
linguistic support, primarily in English and French for the translation of scientific papers on the epidemiology of tropical illnesses and on the contribution of environmental engineering to preventative medicine.
Energy:
translation of documents about the treatment and management of biomass.
Pharmacology:
translation services for the pharmaceutical industry in numerous European and non-European languages. We have experience in this field since 1998.
Genetics:
translation of scientific articles into English.
Immunology:
linguistic support for the translation of papers on cytology, immunology and allergology for international conference.
Histology:
translation of medical and scientific texts, particularly those linked to pathology.
Veterinary histology:
multilingual writing of scientific articles and revisions of international work carried out by sanitary institutes.
Ornithology:
translation of scientific publications and informative articles on Italian birds.
Zoology:
services of linguistic correction and translation for zoology texts, with a particular link to alpine fauna.
Free quote
Fill in the form below to get a quote from our offices. We are happy to respond to your request and will get back to you as quickly as possible.
All the fields marked with an asterisk are compulsory.