SMG Sci-Tech is the brand of scientific and industrial translation by Studio Moretto Group, a multinational language and content management service provider dedicated to excellence and continuous research. Since 1996, we have supported companies and institutions by providing innovative translation, editing and communication services in all languages, guaranteed by the SMG Languages quality assurance.
The SMG Sci-Tech brand encompasses all of our specialised language services for the science and technology sector, provided by native language translators and interpreters with extensive experience in Sci-Tech field.
SMG Sci-Tech language services
Our key clients

Leonardo-Finmeccanica S.p.A.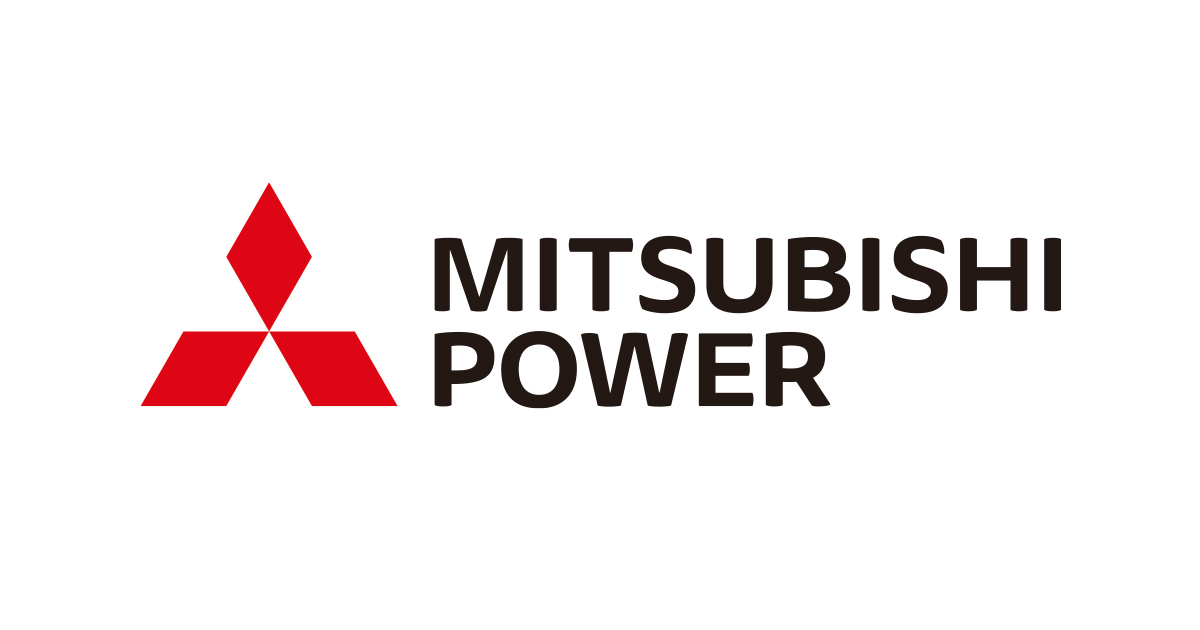 Gruppo Mitsubishi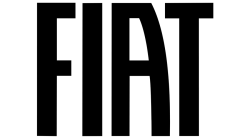 FIAT S.p.A.

DuPont de Nemours, Inc.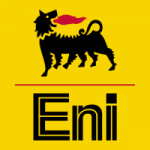 ENI S.p.A.

Seiko Epson Corporation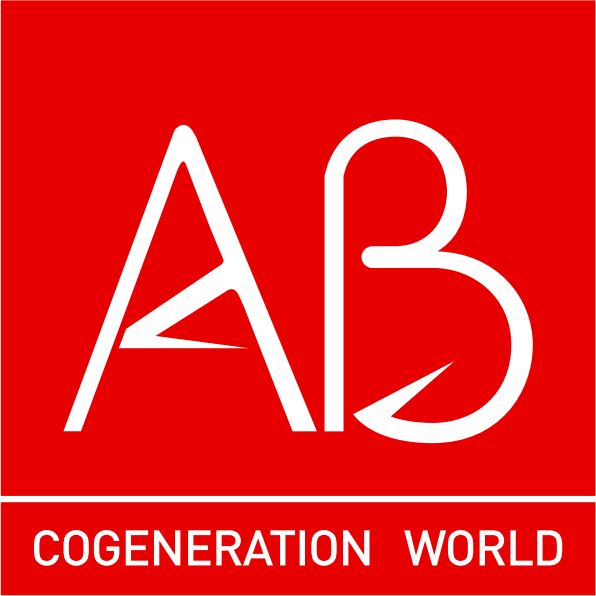 Gruppo AB Holding S.p.A.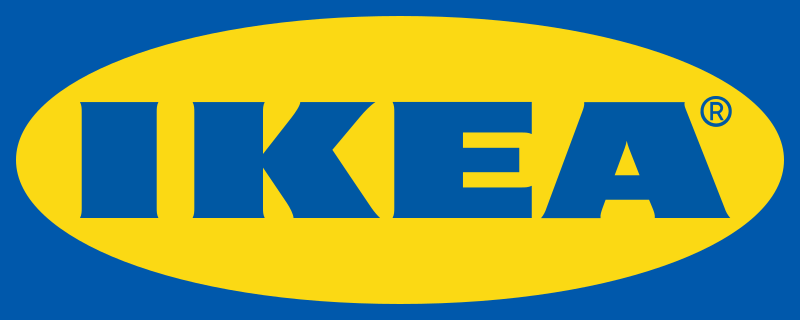 IKEA Italia S.p.A.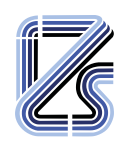 Istituto Zooprofilattico Sperimentale
Free quote
Fill in the form below to get a quote from our offices. We are happy to respond to your request and will get back to you as quickly as possible.
All the fields marked with an asterisk are compulsory.
Case Study - SMG Sci-Tech
Leonardo-Finmeccanica Spa: urgent delivery and excellence combined
Cost savings: 32%, delivery within 15 min. of the time of order, special multilingual glossaries, certified quality
In 2015 Studio Moretto Group and its rand SMG Sci-Tech were first
awarded the contract to supply translations of technical and scientific documents for Leonardo S.p.A., formerly Finmeccanica, an established company among the world's leading operators in the aerospace and defence industries, with over 47,000 employees worldwide and revenues of €14.6 billion.
Read more

The work process, tailored for the client, integrated the efficiency of CAT Tools with the practicality of our SMGDesk platform, to build large scientific terminology databases and translation memories for the industrial sector. Thanks to this process, we were able to speed up the working times and deliver translated documents within 2 hours with client cost savings of 32%.

This world-class organisation represents another important step
in SMG's growth in translation for aerospace technology and in the
sci-tech sector in general.
Istituto Zooprofilattico Sperimentale: official translators for a large laboratory
Texts with high scientific content, translation peak of 300 pages, client cost savings: -38%
Since 2013 we have provide scientific translation services for the Istituto Zooprofilattico Sperimentale of Lombardy and Emilia-Romagna, an advanced laboratory that deals mainly with the analysis of biological materials from animals, animal feed, food of animal and vegetable origin intended for human consumption, and materials and objects for food contact and semi-finished products for industry.
Read more

We have completed more than 100 projects for this institute and the production peaks reach 300 pages with delivery within a few days. We translate material with high scientific content, relating to the various health issues covered in the experiments and research by this large laboratory. For example, research theses, clinical trials, articles, scientific papers and texts on biology, veterinary medicine and hygiene.

The translations are rewarded by the satisfaction of the client, who
receives a finished product which is linguistically correct, true to the
original and carried out in compliance with the regulations on the
processing of sensitive data.
SMG Sci-Tech has been chosen by:
Companies
Mitsubishi Group – Turboden S.p.A. (Japan)
Hitachi Rail STS S.p.A (Italy-Japan)
Epson Italia S.p.A. (Italy)
ExxonMobil (USA)
ENI S.p.A. (Italy)
DuPont de Nemours, Inc. (USA)
IKEA (Sweden)
Beretta Holding S.A. (Italy)
Iveco Defence Vehicles S.p.A. (Italy)
Ford (USA)
Eurasia Motor Company Srl (China)
Fincantieri (Italy)
FIAT – FCA Italy S.p.A. (Italy)
Leonardo-Finmeccanica S.p.A. (Italy)
Ansaldo STS S.p.A. (Italy)
Brenner Base Tunnel BBT SE (Austria)
Ineco Srl (Spain)
Armani (Italy)
Gucci (Italy)
OMR S.p.A. (Italy)
Cembre S.p.A. (Italy)
Camozzi S.p.A. (Italy)
Dainese S.p.A. (Italy)
A2A S.p.A. (Italy)
OTO Melara S.p.A. (Italy)
AB Holding S.p.A. (Italy)
Power-One Italy S.p.A. (Italy)
Esselunga S.p.A. (Italy)
Institutions
Italian Navy (Italy)
Chief of the Defence Staff (Spain)
Chief of the Defence Staff (Belgium)
Chief of the Defence Staff (Italy)
Waste Management Agency of Catalonia (Spain)
Universities and research centres
CNR (Italy)
Politecnico di Milano (Italy)
University of Milan (Italy)
University of Brescia (Italy)
Ca' Foscari University of Venice (Italy)
Istituto Zooprofilattico Sperimentale (Italy)