Translations for electronics
Electronic engineering is one of SMG UK Translations Limited (SMG UK)'s main translation sectors. We provide language services for global players in the power generation and conversion sector, whose product range includes inverters, rectifiers, feeders, convertors, sensors, transducers, load cells, controllers, indicators, meters, timers, PLCs and electric motors. In the consumer electronics field, we provide the following language assistance:
Audio and video equipment (radios, televisions, cameras, video cameras and players);
Telephones and telecommunications (mobile phones, satellite navigators);

(telefoni cellulari, navigatori satellitari);

Household appliances (manuals and catalogues for large and small household appliances);
PCs and office equipment

.
The electronics sector is developing at a fast rate and global, technological progress is constantly posing new challenges, with regards to translation. In response to this, Studio Moretto Group supports its clients by offering multilingual, high-quality linguistic services.
At SMG, we recognise the importance of the technical aspects within a translation. For this reason, researching terminology before attempting the translation and taking on highly-qualified staff members are fundamental elements of the translation process.
Our professional translators use advanced, computer-based linguistic technologies, which ensures that the terminology is consistent and constantly updated, based on the latest developments in the sector. Nowadays, technical skills are fundamental in guaranteeing a high-quality product, particularly when the client needs translations in multiple languages within a short period of time.
What's more, our translators actively collaborate with experts in the field, such as electronic engineers and programmers, in order to clarify any doubts and provide the client with a linguistically accurate and technically consistent translation.
Some of our satisfied clients: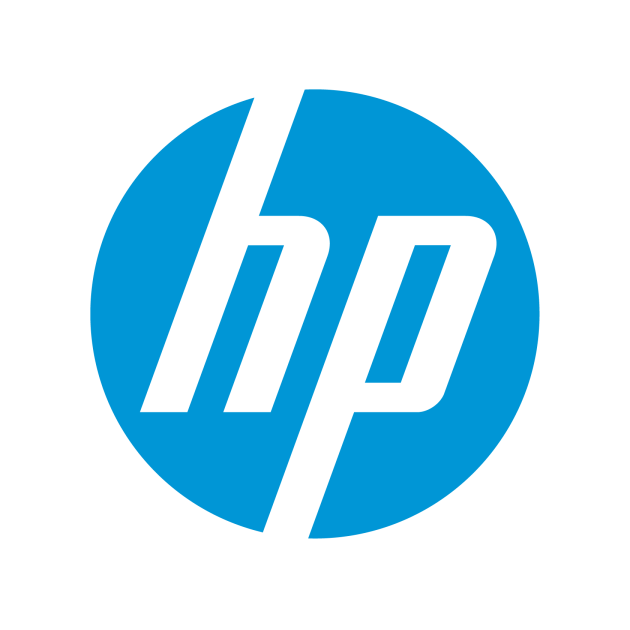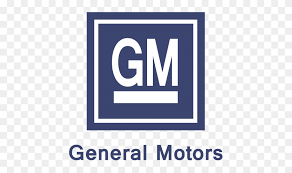 The glossary for the electronics sector: at the heart of an accurate translation service
In order to guarantee an accurate translation with regards to terminology, our translators make use of and constantly update a glossary containing specific terms relating to the electronics sector.
A glossary of this kind can be provided for the client upon request as an important, linguistic support tool or may even be offered by sharing it via the SMGDesk platform.
Free quote
Fill in the form below to get a quote from our offices. We are happy to respond to your request and will get back to you as quickly as possible.
All the fields marked with an asterisk are compulsory.