SMG Culture is the brand for translations in publishing, tourism, arts and history by Studio Moretto Group, the language service provider that has been promoting multilingual communication by cultural enterprises and institutions for over twenty years.
SMG Culture provides specialised language services in the fields of literature, tourism, art and history, with a pool of native translators and interpreters specialising in humanities.
SMG Culture language services
Our key clients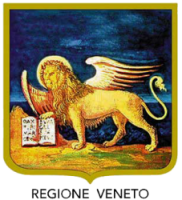 Veneto Regional Authority

Community of Municipalities of the Gulf of Saint-Tropez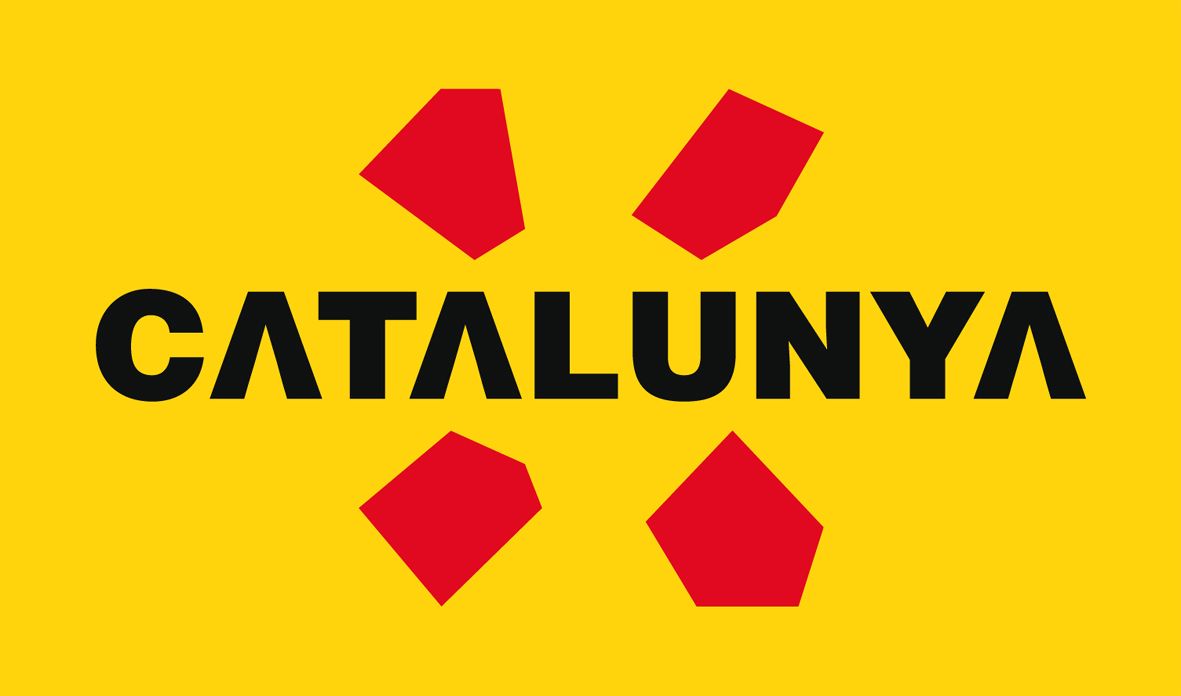 Catalonia Tourism Website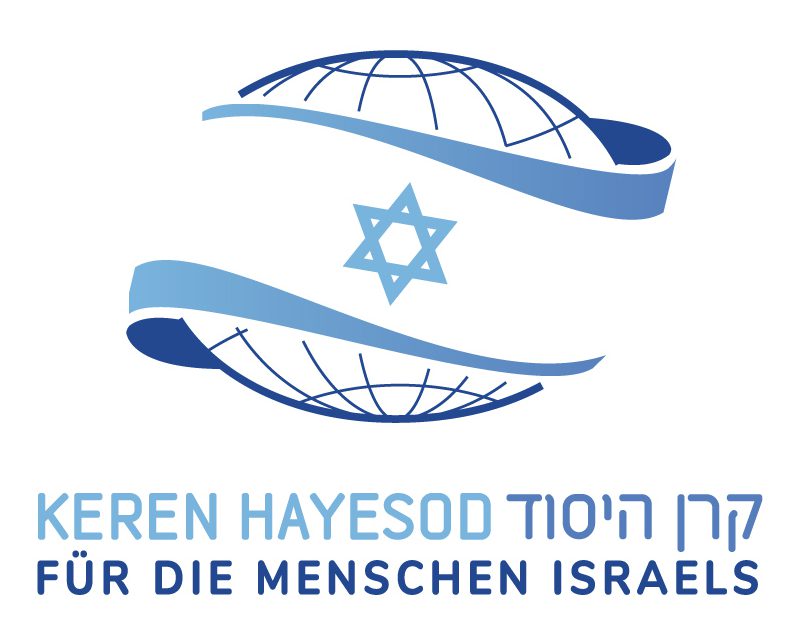 Keren Hayesod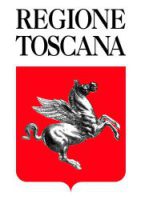 Tuscany Regional Authority

Galicia Tourism Agency
Free quote
Fill in the form below to get a quote from our offices. We are happy to respond to your request and will get back to you as quickly as possible.
All the fields marked with an asterisk are compulsory.
Case Study - SMG Culture
Using words to promote tourism in Spain
140 language combinations, wide variety of subjects covered, SEO friendly translations, complex digital formats
Thanks to our physical presence in Spain through our Spanish branch, we have many years of experience working in the country, translating texts for tourism in over 140 language combinations, including feel-good brochures for regional marketing, historical-cultural guides and large tourism websites. Through our established Spanish branch, we have developed extensive knowledge of co-official languages in Spain, including Catalan, Basque, Galician and Valencian, which are used increasingly.
Since 2020, SMG Culture has been providing the Siglo Foundation – Tourism and Art of the Junta de Castilla y León with translation and localisation services for written and audiovisual material, as well as simultaneous and consecutive interpreting services. We manage translation projects with peaks up to over 55,000 words on urgent deadlines and provide support for our client at congresses, conferences, institutional visits and exhibitions with interpreting services that help strengthen institutional ties and promote the region's image.
The translations are produced in accordance with the technical principles and cultural sensitivities of the languages in question by linguists assigned exclusively to the client. We have specially selected translators based on their language skills and familiarity with the subject matter, assigning to the client a stable pool of true experts in the main cultural areas covered, including gastronomy, tourism, economics, law, archaeology, palaeontology, museography, education, art history, ethnography, to name but a few.
Read more

Another project completed in spite of serious technical issues beyond our control was the translation in 2016 of the Catalonia Tourism Website into English, German, French and Russian, with a total of 12,000 pages over the course of a few months.
The Catalan Tourism Agency entrusted SMG Culture with this major translation, requesting that it be carried out using an external translation memory system, which malfunctioned halfway through the job; fortunately, this technical hitch was resolved thanks to our in-house IT team, although we lost most of the translations completed up to that point.
At that point, to make up for lost time, we had to produce over 250 pages per day, all whilst maintaining quality controls by proofreading all translations. This arduous challenge was completed on schedule by bringing in translators from our foreign offices and reorganising the work into two shifts.

Studio Moretto Group has worked with the Galician Tourism Agency since 2018, translating large volumes of multilingual material for its website, brochures, leaflets, contracts and documents for the agency's international relations.
Under the brand SMG Culture, in particular, we provided translations with linguistic-cultural adaptations to convey accurately values and traditions to a foreign audience, whilst respecting their cultural particularities and paradigms.
In recent years, we have also focused in particular on SEO friendly translation: web translations that are search engine-optimised in terms of syntax, terminology and layout so that they appear at the top of online searches.
The Tourism Agency of Galicia also relies on the technical expertise of Studio Moretto Group for inserting translations directly on its website, using the public digital platform for content management, which facilitates matching the translated texts with the original content.
Interpreting for the Community of Municipalities of the Gulf of Saint-Tropez: glamour, history and beating COVID-19
Among the first remote solutions in the world during the pandemic, client savings:
up to 35%
In 2021, in the midst of the COVID-19 pandemic, we provided the Community of the Municipalities of the Gulf of Saint-Tropez with innovative remote interpreting services for a major conference, making us one of the first agencies in the world to provide web-based conference services that complied with the COVID-19 regulations in force.
Read more

SMG Culture overcame the challenge by providing highly experienced interpreters and its own innovative web conferencing platform, which meets the strict requirements for security, privacy and efficiency set by the European Council in its Guide on Videoconferencing in Cross-border Proceedings.

The result of extensive research and innovation, the remote interpreting service provided by SMG Culture ensured the client's business continuity and compliance with health and safety regulations during the COVID-19 crisis, in addition to reducing the cost of the service by 35%, in part by saving on travel expenses for interpreters. We still use this technology today to perform unscheduled urgent services and reduce reponse times.
SMG Culture has been chosen by:
Public bodies
UNESCO – Association of Italian World Heritage Sites Community of Municipalities of the Gulf of Saint-Tropez (France)
Tuscany Regional Authority (Italy)
Port Network Authority of the Ionian Sea (Italy)
Port Authority of Valencia (Spain)
City of Venice (Italy)
Municipality of Seville (Spain)
Labour Market Observatory (Peru)
Delegation of the Custody of the Holy Land (Vatican City)
Veneto Regional Authority (Italy)
Municipality of Marbella (Spain)
Municipality of Milan (Italy)
Tenerife Island Municipality (Spain)
Ministry of Cultural Heritage and Activities (Italy)
Principality of Asturias (Spain)
Province of Rimini (Italy)
Autonomous Region of Sardinia (Italy)
Autonomous Region of Aosta Valley (Italy)
Friuli Venezia Giulia Regional Authority (Italy)
Institutes and foundations
State Mint and Polygraphic Institute (Italy)
Consortium for Cultural Heritage Italy (Italy)
Bruno Kessler Foundation (Italy)
Italian Environmental Fund – FAI (Italy)
Tourist bodies
Galicia Tourism Agency (Spain)
Catalan Tourism Agency (Spain)
Mallorca Tourism Foundation (Spain)
Tuscan Archipelago National Park (Italy)
Seville Tourism Consortium (Spain)
Castilla y Leon Tourism Foundation (Spain)
Basilicata Regional Promotion Agency (Italy)
Puglia Tourism Promotion Agency (Italy)
Friuli Venezia Giulia Tourism Agency (Italy)
Museums
Le Centre Pompidou (France)
Fondazione Brescia Musei (Italy)
Città della Scienza Museum in Naples (Italy)
Museum of Vicenza (Italy)
Publishing and media
Agenzia Giornalistica Italia S.p.A. (Italy)
Istituto Geografico De Agostini (Italy)
RTVE Spanish Radio and Television (Spain)
Condé Nast Publications (USA)
Carlo Delfino Editore (Italy)
Edizioni Della Torre (Italy)
Editoriale Bresciana S.p.A. (Italy)
Editoriale Domus (Italy)
Lorenzo Barbera Editore Srl (Italy)
Monduzzi Editori (Italy)
Pisani Editore Srl (Italy)
Schools and universities
University of Sussex (UK)
University of Greifswald (Germany)
University of Rioja (Spain)
Università Cattolica Sedes Sapientiae (Peru)
Domus Academy (Italy)
University of King Juan Carlos (Spain)
Catholic University of the Sacred Heart (Italy)
University of Brescia (Italy)
University of Genoa (Italy)
University of Trento (Italy)
Ca' Foscari University of Venice (Italy)
University of Padua (Italy)
Iuav University (Italy)