SMG Defence is the brand of translation services for the defence and arms industry by Studio Moretto Group.
Since 1996, we have supported companies and institutions by providing innovative translation, editing and communication services in all languages, guaranteed by the SMG Languages quality assurance.
Operating in the defence sector since 1996, today we are a multinational group strongly focused on specialisation and capable of supporting public and private clients across the world, with the absolute guarantee of confidentiality.
Working in over 160 languages, our native language translators and interpreters are highly experienced in military, technical and diplomatic fields and all our services are ISO 17.100 and UNI EN 15.038 certified. We are proud to offer our services in this industry!
SMG Defence language services
I nostri principali clienti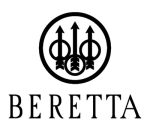 Beretta Holding S.A.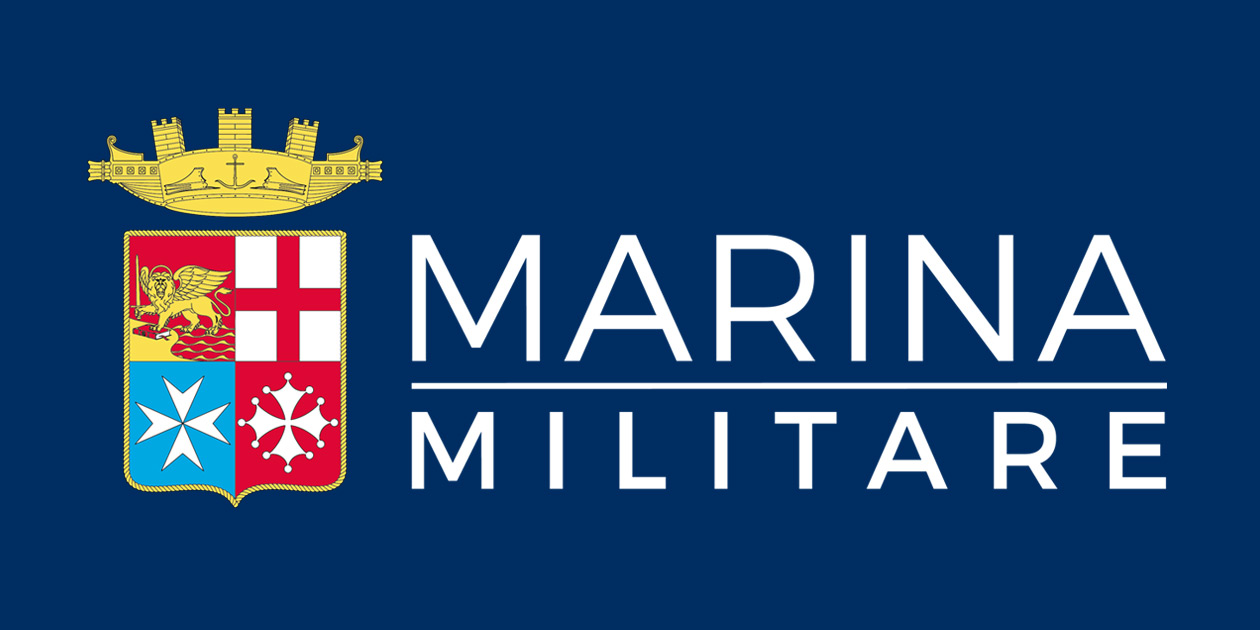 Italian navy

OTO Melara S.p.A.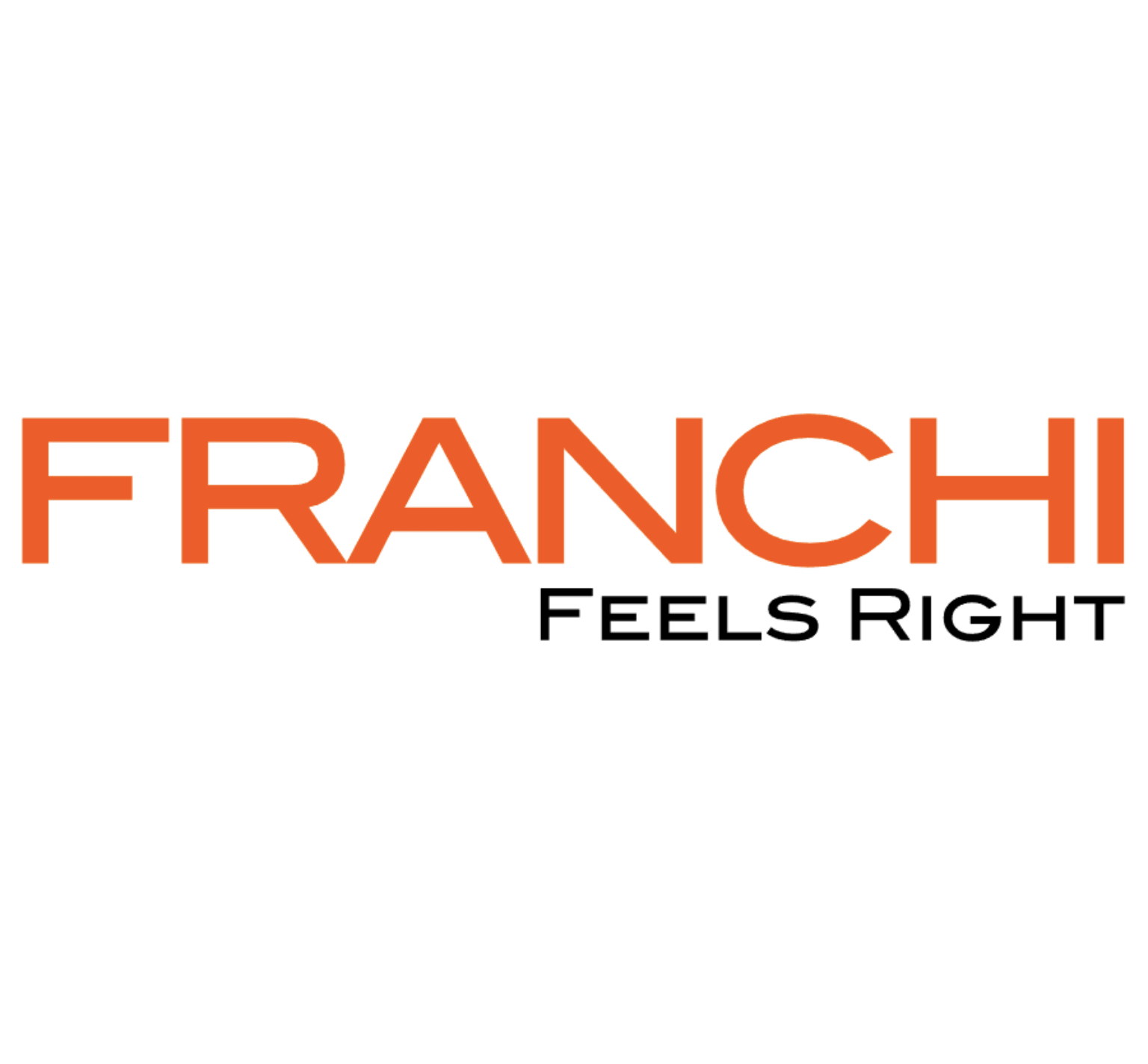 Franchi S.p.A.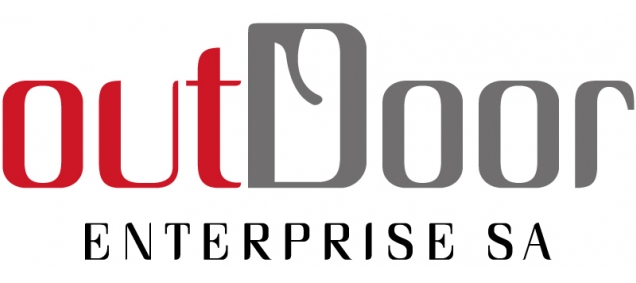 Outdoor Enterprise SA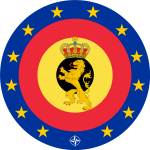 Chief of the Defence Staff of Belgium
Benelli Armi

Ministero della Difesa
Arma dei Carabinieri
Free quote
Fill in the form below to get a quote from our offices. We are happy to respond to your request and will get back to you as quickly as possible.
All the fields marked with an asterisk are compulsory.
Case Study - SMG Defence
Beretta Holding SA: supporting italian excellence in the arms industry
Dedicated translators and interpreters, training on specialist terminology, long-standing partnership
Since 2007, Studio Moretto Group's SMG Defence has providied specialised language services to Beretta and its subsidiaries and affiliates within the arms and defence industry. Beretta is an international leader in the arms market, as well as the oldest active industrial dynasty.
For the Beretta group, which includes the historic Fabbrica d'Armi Pietro Beretta SpA, we have delivered translations of technical manuals, legal documents and contracts relating to weapons, targeting optics, clothing and other accessories for sports, hunting and warfare.
Read more

The complexity of the technical terminology in the commissioned texts requires a high level of sectoral knowledge and an in-depth study of the technological specificities of Beretta-made weapons. The synergy and the mutual trust developed over our long-standing partnership was key to SMG Defence's depth of understanding of the client's language needs and the resulting ideal and customised solutions provided.

Over the years, our dedicated translators have had the opportunity to get to know all about the arms industry, frequently visiting the Fabbrica d'Armi Beretta and attending various training courses on the features and functioning of the weapons and technologies described in their translations.

In addition, SMG Defence and its native-speaker experts have also provided simultaneous and consecutive interpreting services for major events such as kick-off meetings, new product presentations, conferences and business negotiations.
Italian Navy: Venice Regional Seapower Symposium
International military conferences, simultaneous interpreting system installation
The Regional Seapower Symposium of Venice for the Navies of the Mediterranean and Black Sea, organised by the Italian Navy, is the leading forum in the Wider Mediterranean and has the primary purpose of fostering an open and constructive exchange of views and ideas to promote a global approach to many sea-related issues.
In 2017, 2019 and 2022, Studio Moretto Group's SMG Defence was awarded the contract to provide simultaneous interpreting services in Italian, English, Spanish, French, Arabic, Greek, Russian, Chinese and Japanese for the more than 200 participants, representing more than 60 Navies across the world.
Read more

The Italian Navy took into careful consideration our interpreters' professionalism, expertise and considerable experience in the field of international military conferences, decisive factors in awarding the contract, along with the added bonus that SMG Defence can also supply and install the necessary simultaneous interpreting systems and equipment to carry out the service.
These factors, together with the success achieved by the global Symposium, were fundamental for our reconfirmation as the official language partner for following editions.

For SMG Defence, taking part in this important event and offering out simultaneous interpreting services during the numerous speeches and conferences on military, maritime and naval issues, was a significant learning experience, as well as a source of great pride and satisfaction.
SMG Defence has been chosen by:
Companies
Beretta Holding S.A. (Italy)
Fabbrica d'Armi Pietro Beretta S.p.A. (Italy)
Leonardo-Finmeccanica S.p.A. (Italy)
Humbert CTTS (France)
Iveco Defence Vehicles S.p.A. (Italy)
Benelli Armi S.p.A. (Italy)
Franchi S.p.A. (Italy)
Outdoor Enterprise S.A. (Switzerland)
Fabarm S.p.A. (Italy)
S.E.I. S.p.A. (Italy)
Sabatti S.p.A. (Italy)
OTO Melara S.p.A. (Italy)
Falco Arms Srl (Italy)
Chiappa Firearms Srl (Italy)
Investarm Srl (Italy)
Cæsar Guerini Srl (Italy)
Davide Pedersoli & C. Snc (Italy)
Fratelli Tanfoglio Snc (Italy)
Armeria CF di Cornacchia G. (Italy)
Schools and universities
Institute of Military Maritime Studies (Italy)
Institutions
Ministry of Defence (Spain)
Chief of the Defence Staff (Belgium)
Chief of the Defence Staff (Italy)
General Staff of the Navy (Italy)
COMSUBIN – Italian Navy (Italy)
General Staff of the Army (Italy)
National Proof House (Italy)
Barcelona Police (Spain)
Bilbao Police (Spain)
Marbella Police (Spain)
ROS – Carabinieri Special Operations Group (Italy)