Language translations for the logistics industry
Translation and interpreting service for the sectors of warehouse logistics and merchandising at sales points, especially for the fashion sector.
Our technical translators are experienced in writing multilingual technical documentation for shelving, racks, classifiers, shifters for automatic storage, pallet handling systems, scissor lift tables, lifting stations in general, forklifts, rotary tables, conveyor belts or rollers and cargo handling systems used by logistics centres.
HOW ARE WE FLEXIBLE AND FAST? …IT'S A QUESTION OF LOGISTICS!
For the most part we have in-house staff, employed in our international offices across multiple time zones, and it is because of this that we can meet the demands of customers day and night.

All translation assignments can be monitored by any of our locations by means of an advanced management system. Thus, all our operators can follow and track your translation orders, no matter which office you entrusted them to.
Our staff is highly trained and motivated to give their all.
What's our secret?
We employ native speaker translators who are experts in the sector.
We love our work and this motivates us to keep growing.
We have been on the market for years and we continue to grow, we are "crisis-proof"!
Some of our satisfied clients: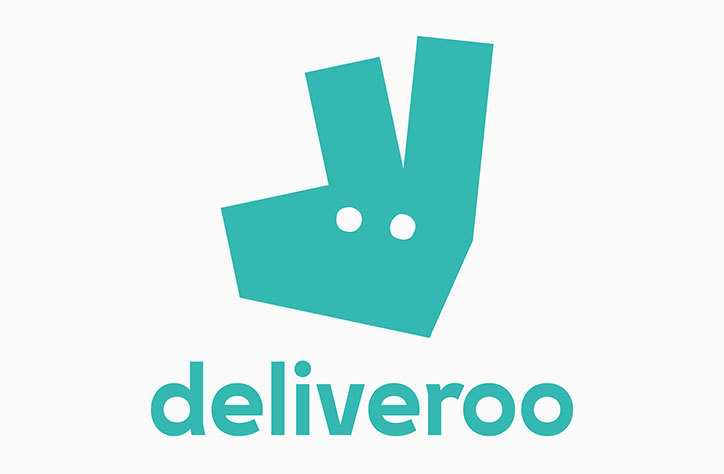 OUR EXPERIENCE IN LOGISTICS AND MERCHANDISING TRANSLATION
For many years, SMG has supported many companies in the translation of specific documents for the logistics and merchandising sector. SMG specialises in the transposition of both European and non-European languages. It offers specialist professional translation services employing experts and systems to completely satisfy the needs of even the most demanding clients.
The macro field of logistics has a strong impact on businesses as a whole, often making operations cumbersome and unpredictable. Being aware of this, SMG pays close attention to the process of developing technical translation projects.
SMG uses objective translation methods that do not modify the content of documents allowing us to accurately translate the most subtle nuances. Our quality standards are certified and we have been translating logistics documents for over ten years. What is our goal for the logistics sector? Assisting customers in order to facilitate communication with international markets and supporting businesses with transposing content into a foreign language by breaking down language barriers that hinder internationalisation. SMG can be your language partner for all of these processes. We always guarantee complete confidentiality of information, which is fundamental for the competitive advantage of our partners.
SMG has acquired translation experience in the following areas of the logistics sector:
• Industrial logistics: multilingual support for the translation of company flow and distribution documents for materials and products, from production, through the warehouse and up to the end customer. We structure our services based on vocabulary derived from years of experience in logistics translation, which we have gathered in extensive translation memories made available to our translators.
• Warehouse Logistics: dealing with the storage and regular management of goods using specialised software, at SMG, we are experts in working with companies that deal with warehouse logistics translating, for example, procedures and software interfaces.
• Large-volume logistics :focuses on the handling and management of large amounts of materials. We have experience in translating transport documents and specific terminology relating to various materials, especially those to do with clothing.
• Development logistics: in this field, we translate documents for the design of materials and warehouse equipment .
• Merchandising and points of sale: terminology appropriate for post production and concerning the promotion, packaging and sale of products to end customers.
OUR GLOSSARY FOR TRANSLATION IN THE LOGISTICS SECTOR
The translation of hundreds of documents regarding warehouse logistics has helped to make our translation memories warehouse. Thanks to this collection of terminology, our agency keeps its Technical Glossary for logistics up to date in order to simplify international communication. This multilingual glossary can be obtained by contacting our offices, it contains hundreds of specific words on warehouse management and corporate logistics processes.
GLOSSARY CONTENTS
• Professional terminology used in the areas of storage and handling: Fifo (first in, first out), LAN (local area network in telecommunications), Lifo (last in, first out), shipping, bulk, warehouse, dock, delivery, containers, deposit, shelving, etc.
• Methods of transport and documentation related to the "flow" of loads: freight, etc.
• The characteristics of the goods: solid, liquid, explosive, poisonous, perishable, etc.
• Contractual terminology: agreements between parties for the management of goods flows, etc.
• INCOTERMS (international commercial terms).
• Merchandising and points of sale.
Free quote
Fill in the form below to get a quote from our offices. We are happy to respond to your request and will get back to you as quickly as possible.
All the fields marked with an asterisk are compulsory.