Translation service for the food industry
Translations for made in the UK food
SMG Food is our line of translation and interpreting services dedicated exclusively to the agri-food sector and the food industry.
TRANSLATION SERVICES FOR THE FOOD INDUSTRY
Multilingual technical translations of labels, packaging, and recipes according to UNI 15.038 and 17.100 ISO standards for the canning, confectionery, bakery products, dairy products, and cooking oil industries.
TRANSLATIONS WITH REAL CARE
In order to optimise the promotion of food products on foreign markets, we recommend our advertising translation services: the sensitivity of true native translators will give your texts distinctive character, making them very persuasive and high-value tools of communication. This service, similar to creative writing in a foreign language, has achieved excellent results, especially in the translation of wine labels and the websites for prestigious dairy and cured meat industries, today fortunate examples of excellence on the international stage.
TECHNICAL TERMS: OUR FOOD GLOSSARY
Below you will find a list of some of the terminology databases developed in support of our translations and recently included in our multilingual Food Glossary: this boasts over 12,000 of agricultural and agri-food terms in more than 20 languages, including English, German, Spanish, French, Italian, Portuguese, Russian, Polish, Arabic, Chinese and Japanese.
Some of our satisfied clients in the food sector: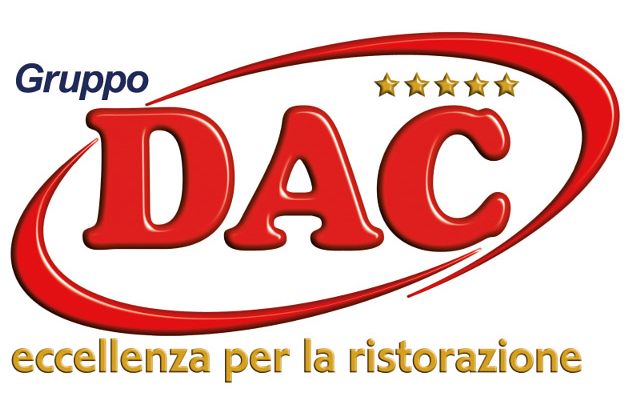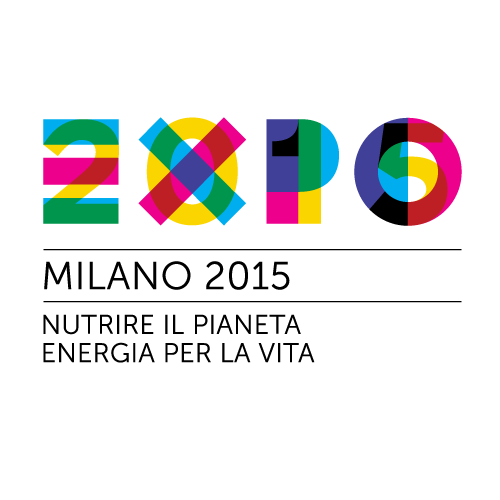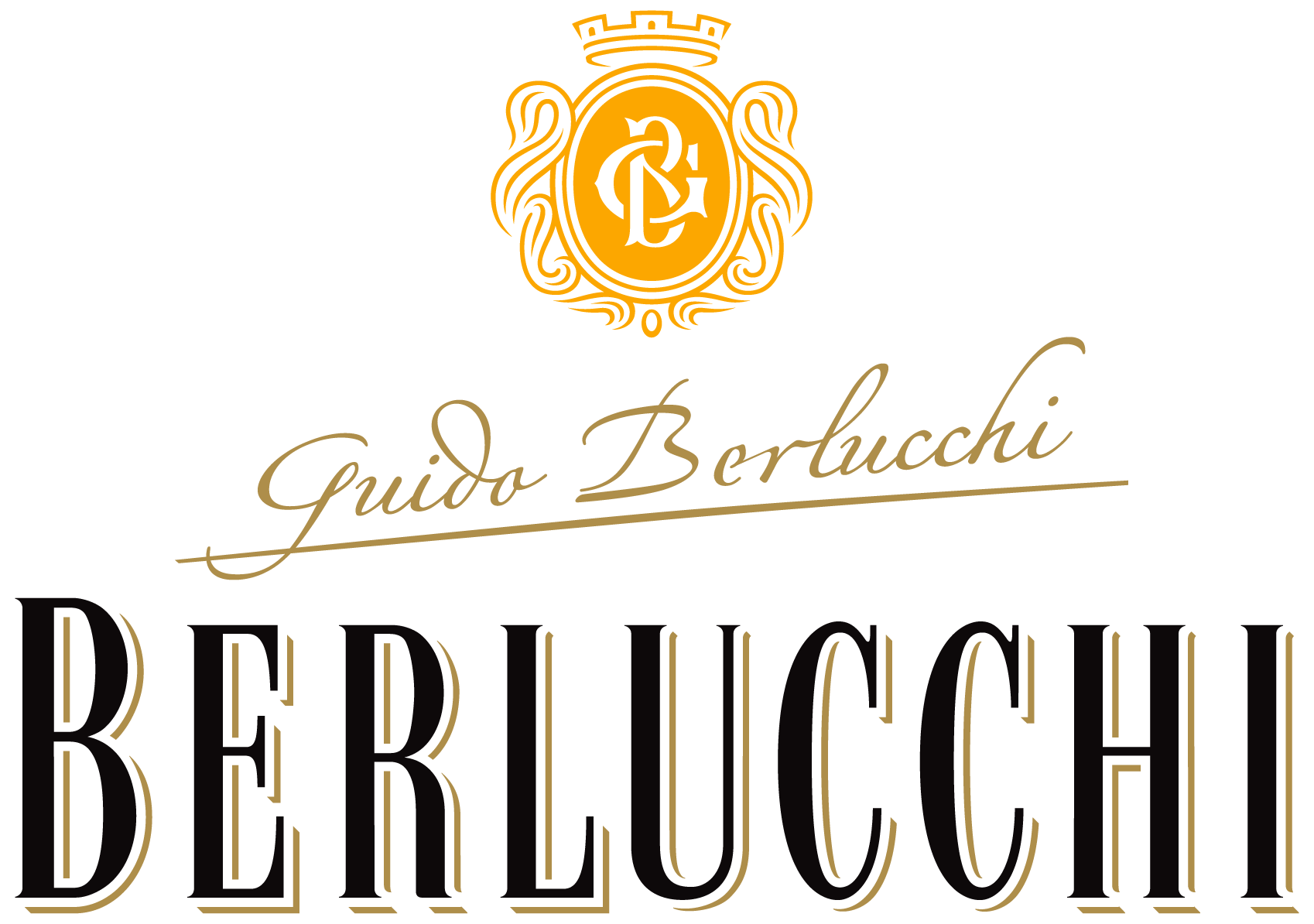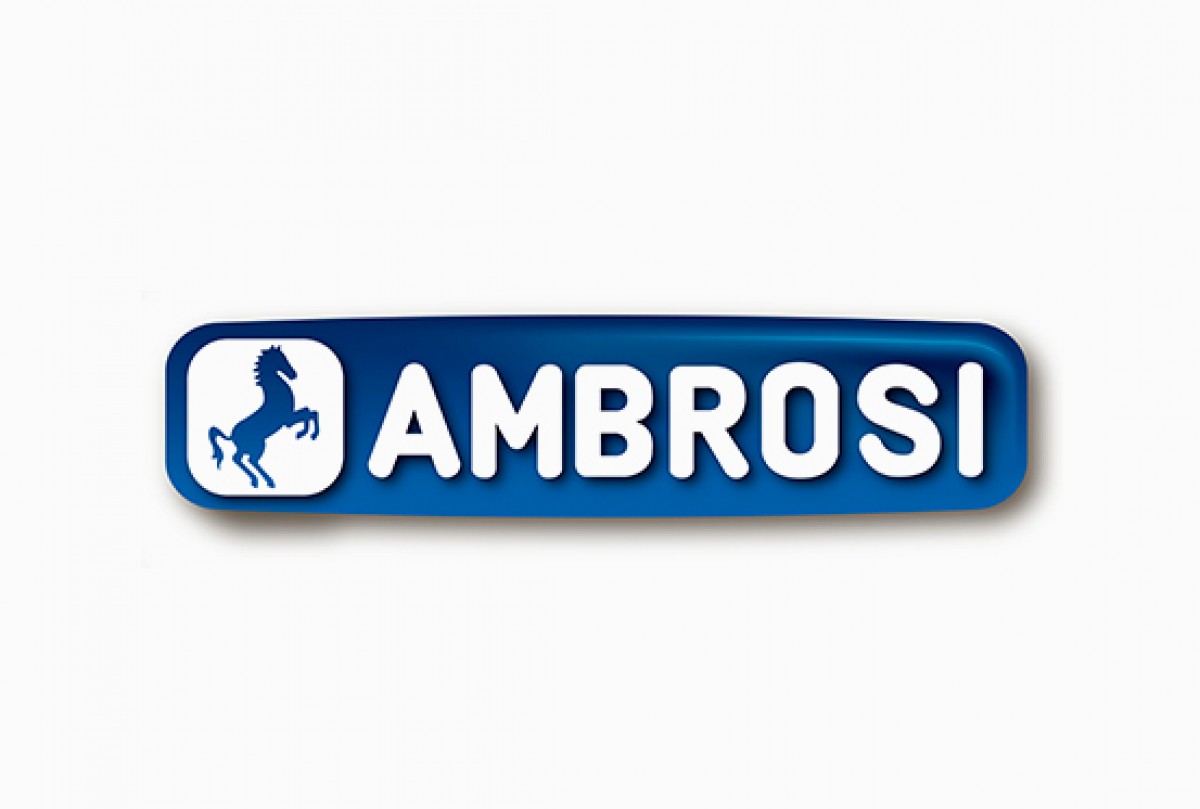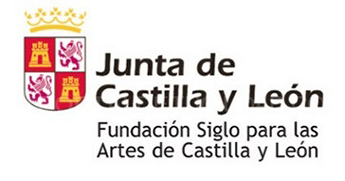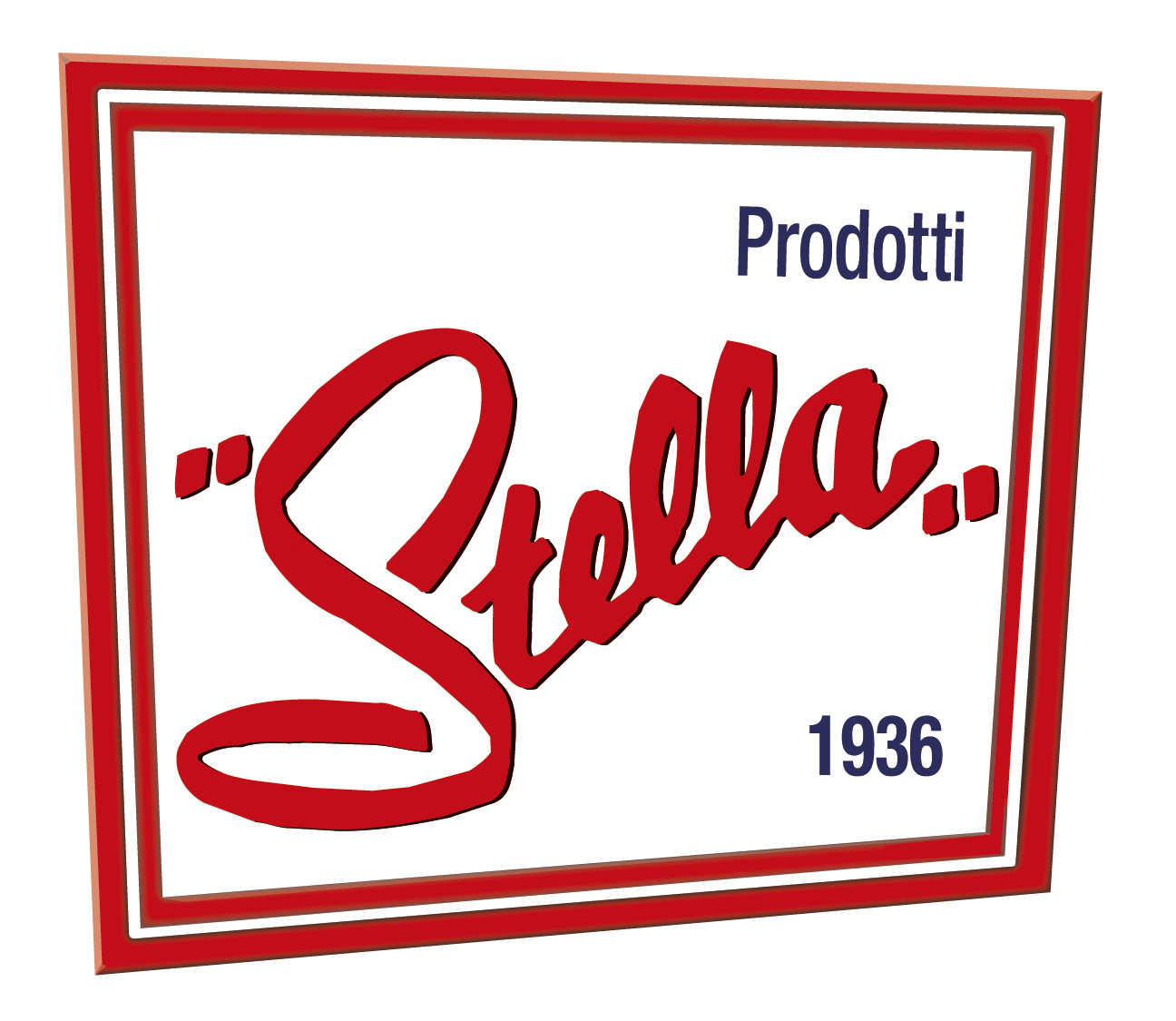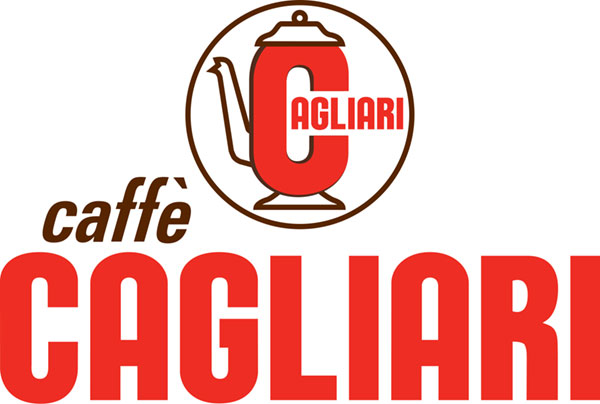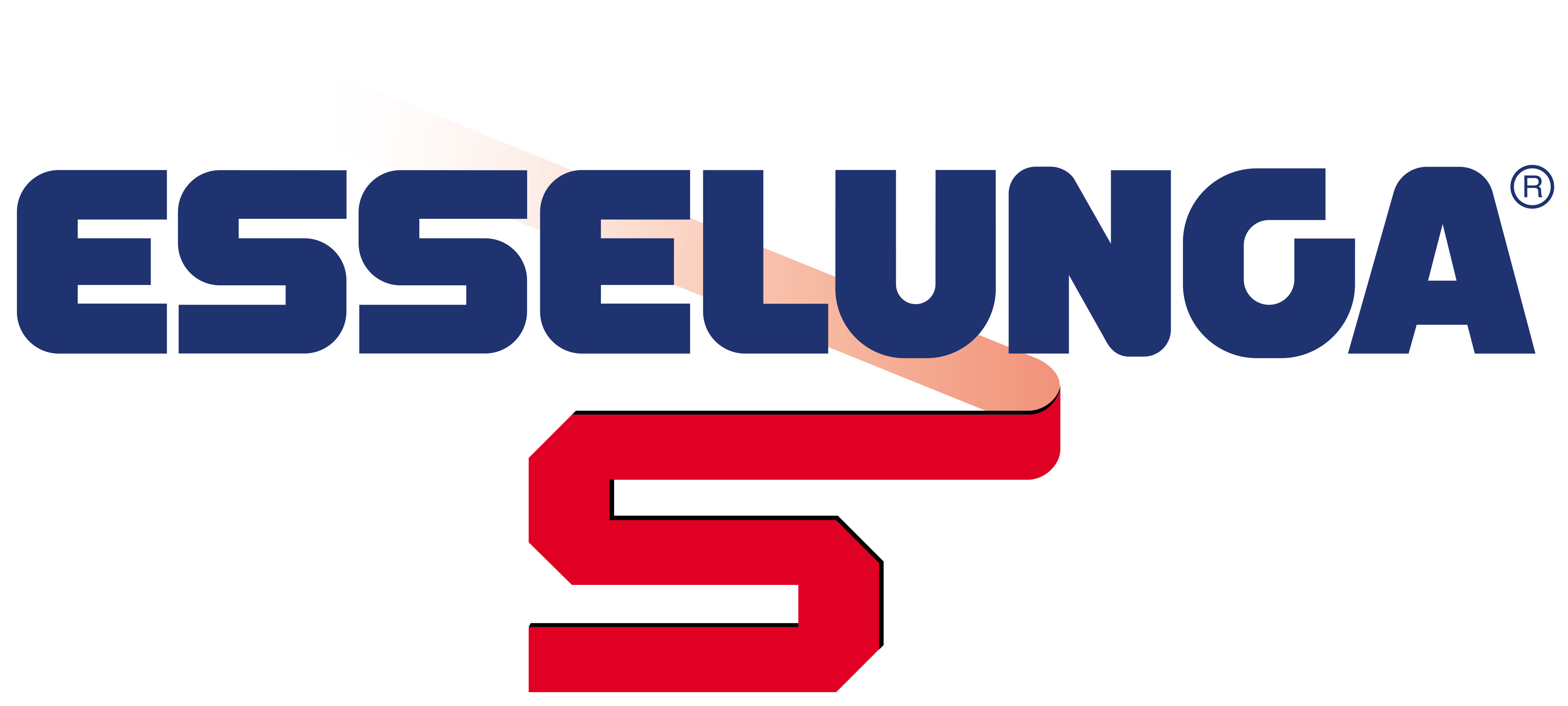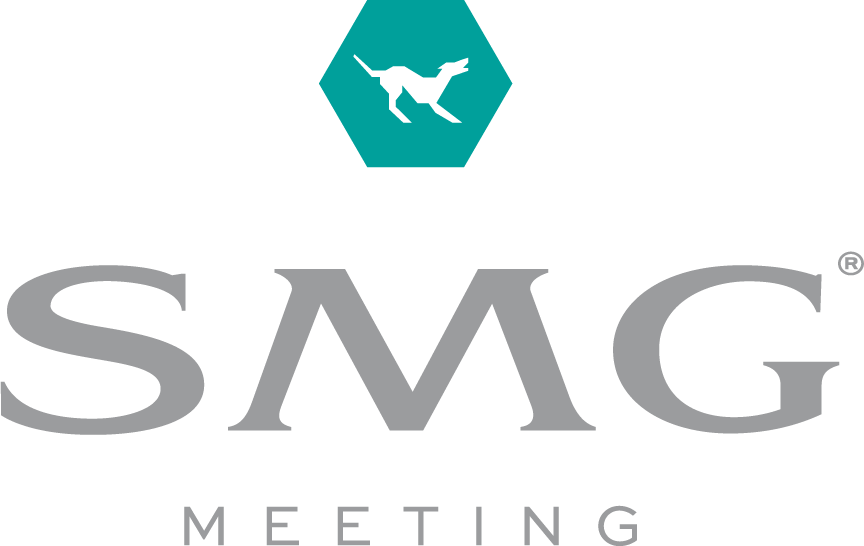 COFFEE:
translations for roasting, preparation and tasting of coffee.
DAIRY PRODUCTS:
foreign language glossary, the result of our translations for international client producers of butter, cheese, milk and yoghurt.
DESSERTS:
glossary for the confectionery, ice cream and patisserie industries.
MEAT AND FISH:
multilingual technical terms on: fish farming, poultry and livestock farming, slaughtering, cured meat production and meat preservation.
OIL:
our language support for prestigious oil mills from Tuscany and Garda formed the basis for this interesting glossary of terms on cooking oil.
PASTA:
we have supported the internationalisation of certain Italian pasta companies and have acquired translation expertise specific to this area.
SPIRITS AND WINE:
translations for breweries, distilleries and manufacturers of cocktails, liqueurs, digestifs, vodka, whisky, rum and grappa. We have an extensive glossary in the field of oenology, especially for German and English translations of labels for white , rosé and red wines Novelli, passito, barricato and sparkling wines.
For an increasingly international catering market
In recent years, our rapid menu translation service into languages such as English, French, Russian, German or Spanish  have been highly valued.
We have been offering services in technical interpreting for the food industry since 2002, providing interpreters for business visits, foreign trade fairs and trade negotiations.
Our glossary for the food industry: the key to our quality translations
AT TRADE FAIRS AROUND THE WORLD
We have been offering services in technical interpreting for the food industry since 2002, providing interpreters for for business visits, trade negotiations and international trade fairs such as Vinitaly.
DOP, PGI, SGT, DOCG, PGI AND PDO
Since 2001, we have worked alongside regional and national institutions responsible for the protection of local production by providing specific translation services for foods with DOP, PGI, SGT and DOCG certification. Our British presence with our offices in England also ensures the correct translation for British PGI and PDO foods.
OUR CONFERENCES ON FOOD
Follow our conferences on international communication for the agri-food sector (upcoming dates).
Free quote
Fill in the form below to get a quote from our offices. We are happy to respond to your request and will get back to you as quickly as possible.
All the fields marked with an asterisk are compulsory.
Out of curiosity: why are we such experts in translating for the food sector?
Our experience in translation services for the food industry comes from a fortunate coincidence: our Group includes a well-established international catering services company, SMG Meeting, which has been present for years on the food preparation and supply market through two major brands, Moretto Catering and Stupor Mundi.
Although our translation offices are physically removed from our cooking centre and production sites, and although they employ different personnel, our translators have developed a deep sensitivity to the world of food and its specific terminological characteristics and focus on health liability.
This passion does not only stem from the excellent corporate meals that we are able to offer our linguistic personnel, but also from the fact that many of us in the company are Italian and have an almost religious adoration for good food. In fact, it is very important for our translators to be able to consult with the personnel in the food department when they need clarification regarding doubts that arise during translation work, especially in a sector as specific and sensitive as food. The ease with which this sharing takes place promotes understanding and corporate culture in the food sector. Having said that, however, we should also consider that corporate meals contribute to cultural growth and that, therefore, they must continue now more than ever… Buon appetito!